The sun shone for our 2022 Sports Day here at Forres Sandle Manor.
With events for everyone from our Reception to our Year 8s, everyone had a wonderful time competing. There were various track and field races and, of course, the sack and egg and spoon races. There was also a chance for parents to get involved too.
Sporting Success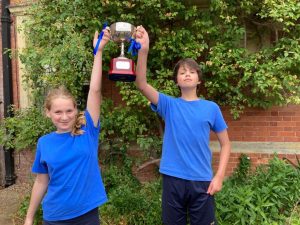 After a fabulous day of sport, Broomy House were declared the winners and lifted the cup. Well done, Broomy!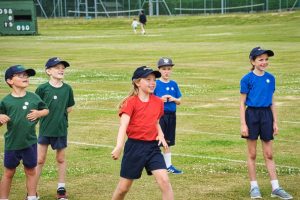 There was a wonderful atmosphere to the whole day and we would like to thank our pupils, parents and staff for making it the huge success it was.
See all of the photographs from this fabulous event here
Read more of our latest news here
For all of our latest sports news, click here