Like the rest of the country, we fell silent at 11 AM to remember all those who have served and are still serving across the world on this Remembrance Day.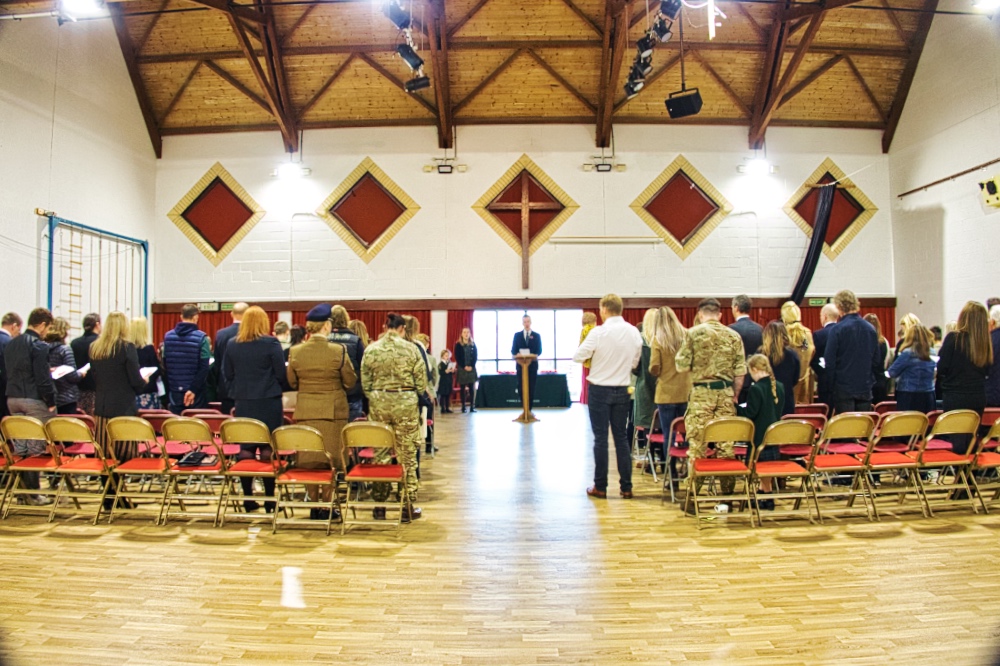 The service was led by our Headmaster Mr Mark Howe.
There were hymns, including "I Vow To Thee My Country" and "Jerusalem", and our Junior and Senior Choirs sang two anthems.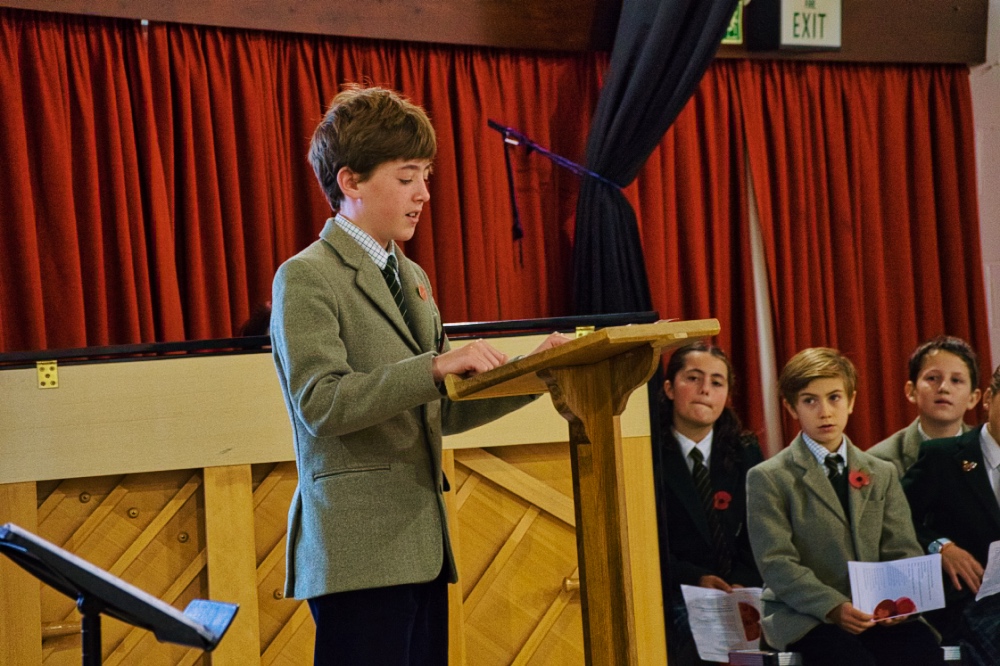 The service included poignant readings by Year 8 pupils Max and Tommy. With one of our military parents, WO2 (AQMS) Derbyshire reading 'Taking a Stand' by John Bailey. In front of our Roll of Honour cut glass window, the names of the fallen from our school were read out. Prep School pupils Stanley and Jack laid a wreath before the Last Post and our two-minute silence.
We were delighted to welcome some of our parents, a number of whom attended in full ceremonial dress.
We will be sharing some of the audio recording from the service soon.
Remembrance Day Photographs
See more of our latest news here.