Yesterday evening (30/11/22), our Friends of Sandle Manor hosted a fabulous Christmas wreath-making event.
Wreath Making
Claire from Clarity Flowers showed everyone the techniques of this wonderful art form, from collecting and assembling to making the perfect wreath. There was also a chance to infuse their wreaths with different festive cents.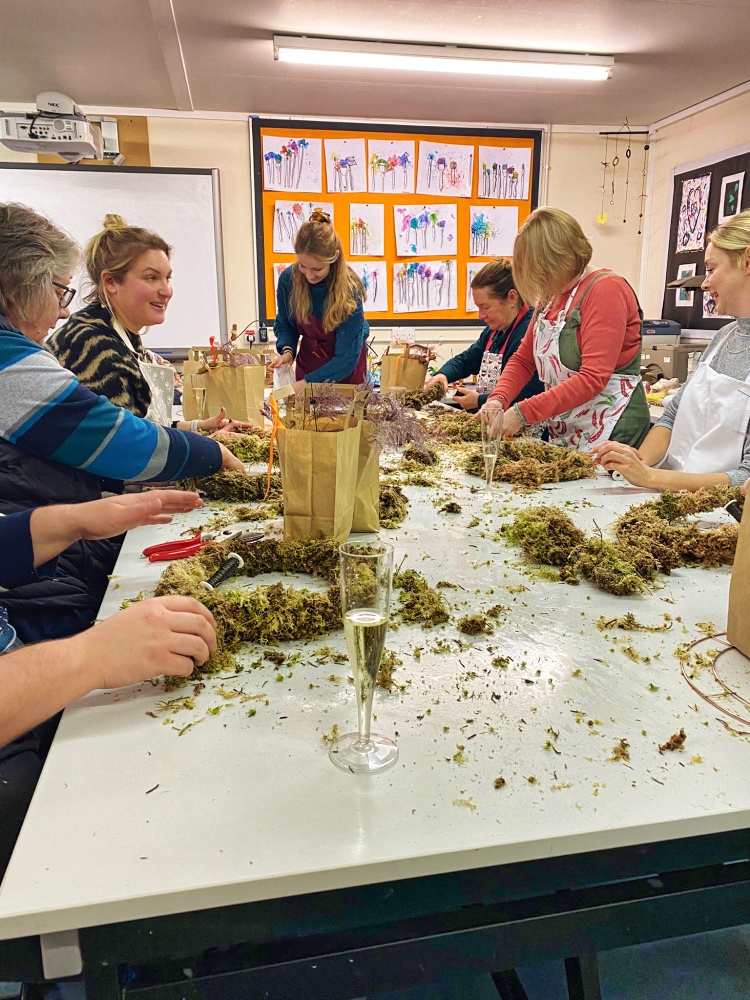 It was accompanied by a glass of fizz and some sing-a-long Christmas songs, Perfect.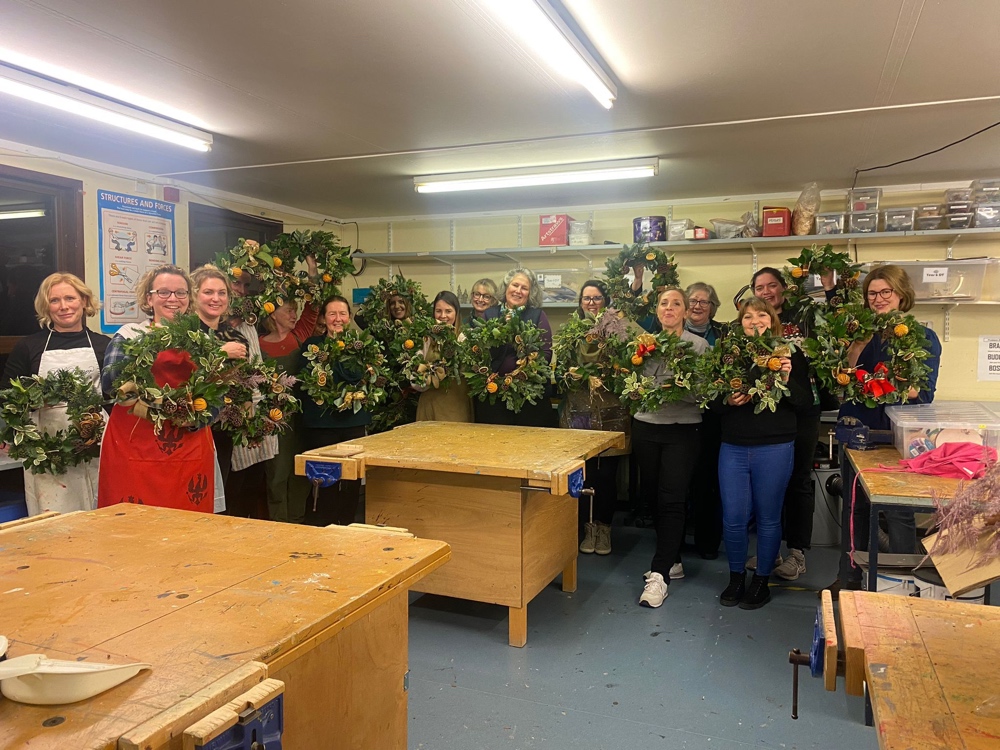 Christmas Wreath-Making Photographs
See more of our latest news
here.