This week our team of FSM skiers took part in the National Schools Indoor Skiing Championship in Hemmel Hemstead.
We had some wonderful success with Samuel G taking the top spot in the Under 10 Boys race.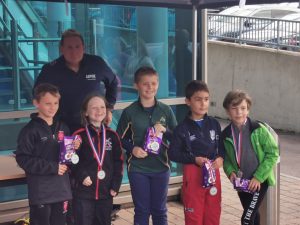 Ingrid S and Martina G took 4th and 6th place respectively in the U14 Girls Race.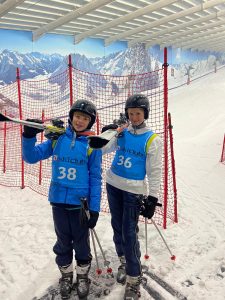 We are so very proud of our team and the wonderful results and medals they returned home with.
Here is the full list of the results.