This morning (06/11/21) pupils from FSM had an amazing time at their first park run. in the New Forest, Hampshire.
The New Forest Park Run was a great course for their first outing at an event like this.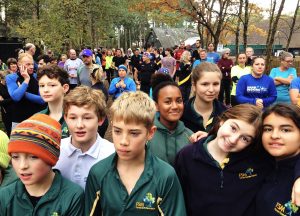 We want to say a big thank you for all the great support our runners received on their way around the course. New forest community really are an inspiring bunch of people.
See the photographs below.
For more about sport at Forres Sandle Manor, click
here.