For a bit of fun, our Head of geography Mr Humphries has organised a game of 'Guess Who'.
It's a simple game that any pupil can take part in where you have to identify who the Year 8s are taking part in activities from these relatively obscure photographs during their Dartmoor Field Trip which took place last month.
The pupil who identifies them goes into the draw for the weekly prize to win some chocolate
Here are Week 2's clues.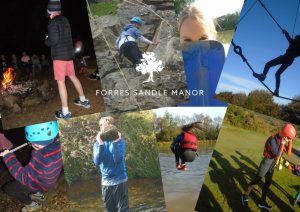 Any ideas? Pupils can enter the competition in our Geography Classroom.