The children have been keen to enjoy some 'Showtime' after their Christmas holidays.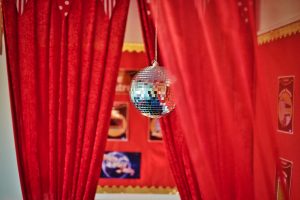 Showtime
Some of them have been to pantomimes, and others have been eager to have a puppet show and a stage with curtains in the classroom. The children have been thinking about how to explore and engage in music making and dance. They have also had fun judging the performances.
Reception then thought about how shadows are made and designed some of their shadow puppets of our own.
See some of the photographs below.
You can follow more of our latest news here.