This week we welcomed Hayley Peyman as our latest guest Netball Coach.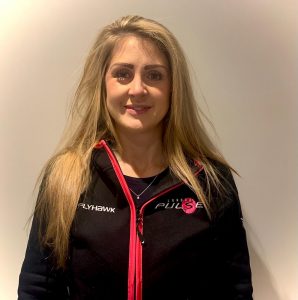 Netball
Hayley is Head Coach at Poole Netball Club and said 'Every junior team that I have directly coached over the last 20 years have medalled at the U14 National Championships / finished top 3 in the country.'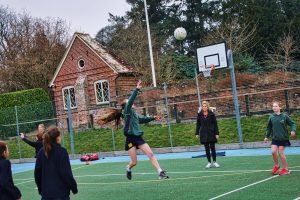 She currently coaches the Poole NC first team at a senior level who play locally and across the South West region. The team are at the moment in second place in the South West Regional League.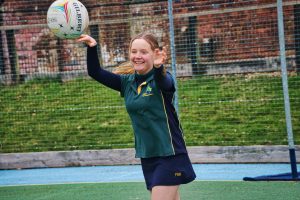 See some of the photographs from the training session below.
For all of our latest sports results click here.
For more of our latest news, click here.