Recently, our Year 6 pupils have been busy writing poems.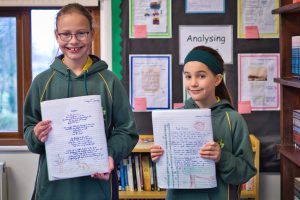 Year 6 – Ted Hughes Poetry
Using a selection of Ted Hughes' poetry as their inspiration, they chose an animal and used descriptive language to create a poem of their own.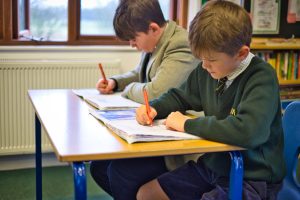 From a fox to a wolf and Kangaroo, the results were fantastic, and the pupils were very proud of their efforts.
See the poems here.
See more of our latest news here.