Reception have been enjoying their topic about Castles.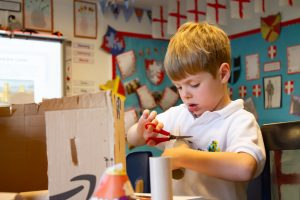 Lulworth Castle
They visited Lulworth Castle and enjoyed finding out for themselves what life was like hundreds of years ago. They have been thinking about similarities and differences between life in the past and now. The children also enjoyed designing and making some 3D junk modelling castles of their own. They worked with such focus.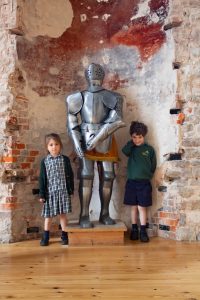 Here are some of the photographs from the trip.
See more of our latest news here.