Our Open Day Festival of Education was a huge success. We welcomed families both locally, from Salisbury, Ringwood and Bournemouth, and from across the country to our school to see what makes Forres Sandle Manor so unique.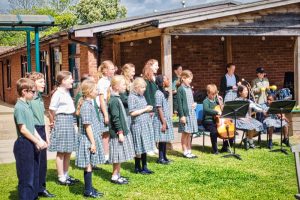 Open Day
Families were treated to a wonderful performance from our choir as they stepped out onto the terrace, after which our Rock band took to the stage highlighting their incredible musical skills.
There was an opportunity to see our Nursery tent where children enjoyed a circus theme. There was Virtual Reality in our Library, highlighting how at FSM, we embrace this valuable tool to support children's learning and our syllabus.
Our tour guides showed parents around our campus, and they dropped in to see some very engaging and interactive teaching sessions in a raft of different disciplines.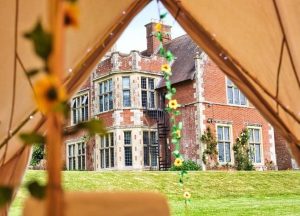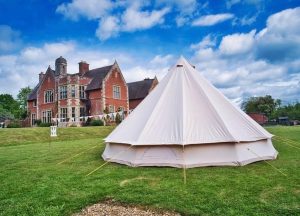 FOSM FAMILIY FESTIVAL
Our Open Day morphed into our FOSM Family festival. This was a unique chance for a prospective parent to join in and meet current parents and find out more about what makes FSM so unique.
There were cream teas, Pimms and prosecco for adults and popcorn for the children. The bouncy castle and inflatable assault course were enjoyed by everyone, with pony rides, tennis and cricket taking place too.
The pool was open too. This was a very welcome activity, especially with the perfect warm summer afternoon we enjoyed.
It truly was an amazing atmosphere.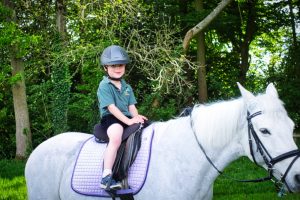 Pony Rides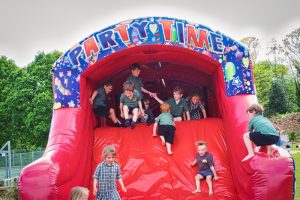 Inflatable Assault Course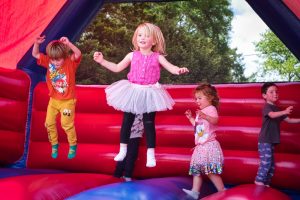 Thanks must go to New Forrest Pods for their fantastic bell tent and igloo pod, Matt, our incredible chef and his team for the superb food, our amazing tour guides, everyone who helped arrange the pony rides, and of course, a huge thank you to FOSM for such a great event.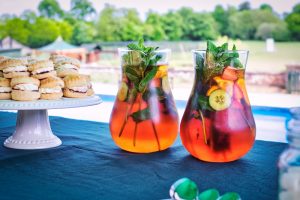 We hope that everyone who came to our Open Day and the Family Festive had a fantastic time.
Here are some of the photographs.
See more of our latest news
here.