The Big Brownie Adventure: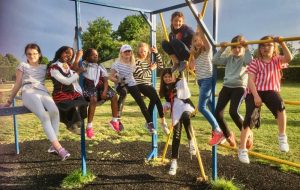 Saturday
A fabulous Pirate Challenge Day with hundreds of other Brownie units in the Hampshire West region, followed by fish 'n' chips or pizza in the park, a fire basket for toasting ENORMOUS marshmallows & scoffing s'mores.
Sunday
Sunday saw us off to Romsey Rapids, a picnic in the bus, then a soggy round of the Romsey Treasure Trail; you couldn't dampen the Brownie spirits or smiles, though.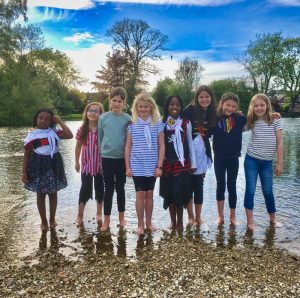 This weekend was A Very Big Brownie Adventure indeed!
Here are some of the photographs.
See more of our latest news here.