Summer Activities Club – Week 2! (8th – 12th August)
Summer Camp is up and running for the second week, and we kicked off with a visit to Avon Heath Country park.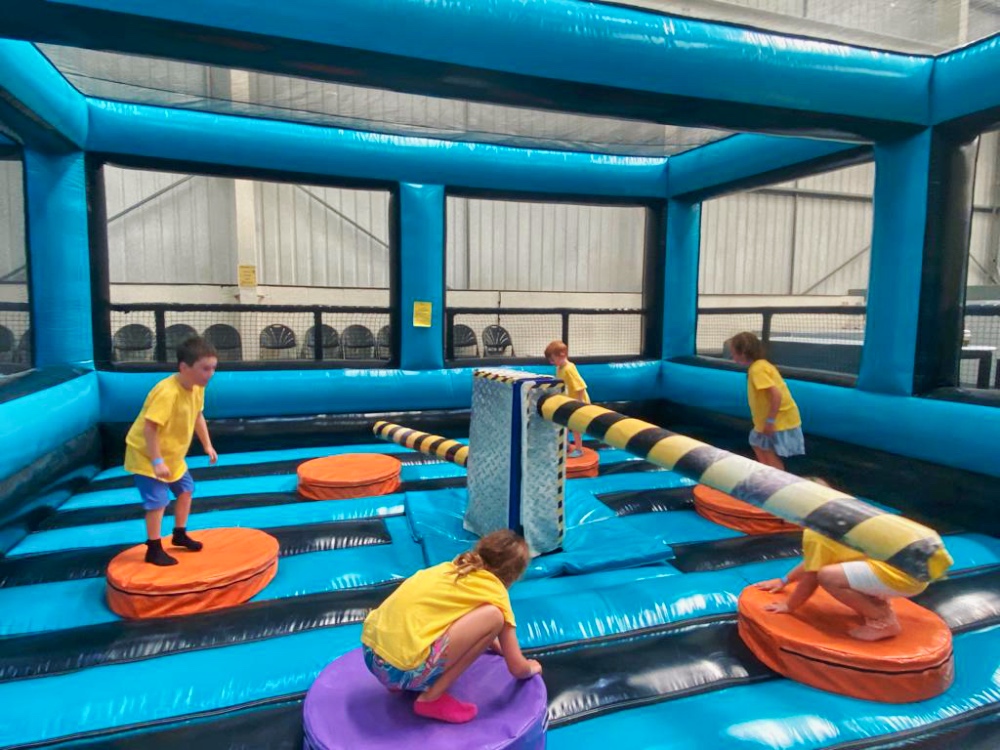 On Tuesday, there was an amazing trip to Jumpin Fun in Salisbury, Swimming, and some fantastic den building back at school to name just a few activities.
Summer Camp Den Building
On Thursday, the club had an extra long swimming session to keep cool and den building at moors Valley.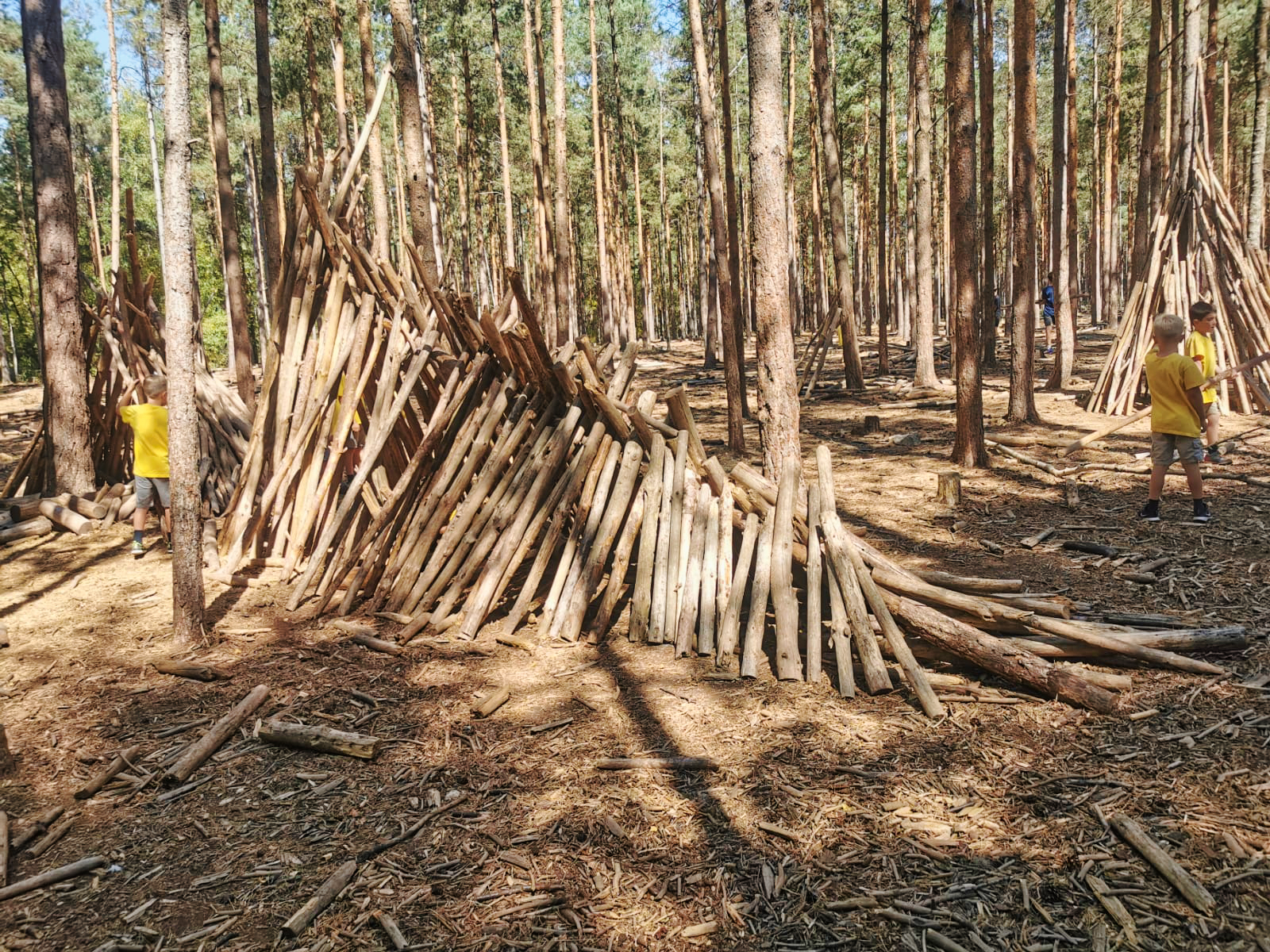 Summer Club Cooling off in the Pool
View this post on Instagram
See some of the photographs here.
Summer Activities Club – Week 1
This week our activities club members have been having an amazing time. They have been to Moors Valley Country Park, Pond Dipping in Fordingbridge and had a painting workshop.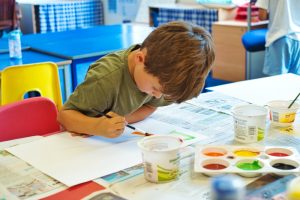 On Wednesday morning our Summer Camp crew became sports leaders for our Nursery group and organised a mini sports day.
They all showed incredible leadership skills. Well done!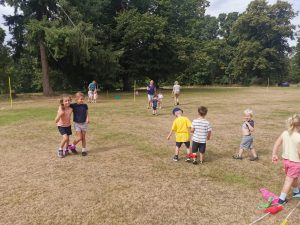 A 4-year-old teaching a 3-year-old to play golf. Leadership skills are something we take seriously at FSM, and we make sure they have every opportunity to practice them from the moment they start school to the moment they finish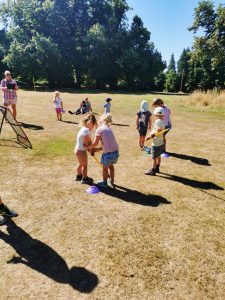 Another day, another adventure. On Thursday, our Summer club went to Go Ape at Moors Valley and had an amazing time.
Summer Club
See some of the photographs of the week so far here
Keep checking back as well be uploading more photographs and details of all the fun the club are having!
See more of our latest news here.