Wow, what a genuinely magical
Pre Prep
Nativity it was this afternoon. Parents were treated to a magical performance of
The Landlord's Cat
. What a fantastic performance from children ranging from 2 to 7 years old. For some, it was the first time they had performed in front of such a large audience, and they were sensational.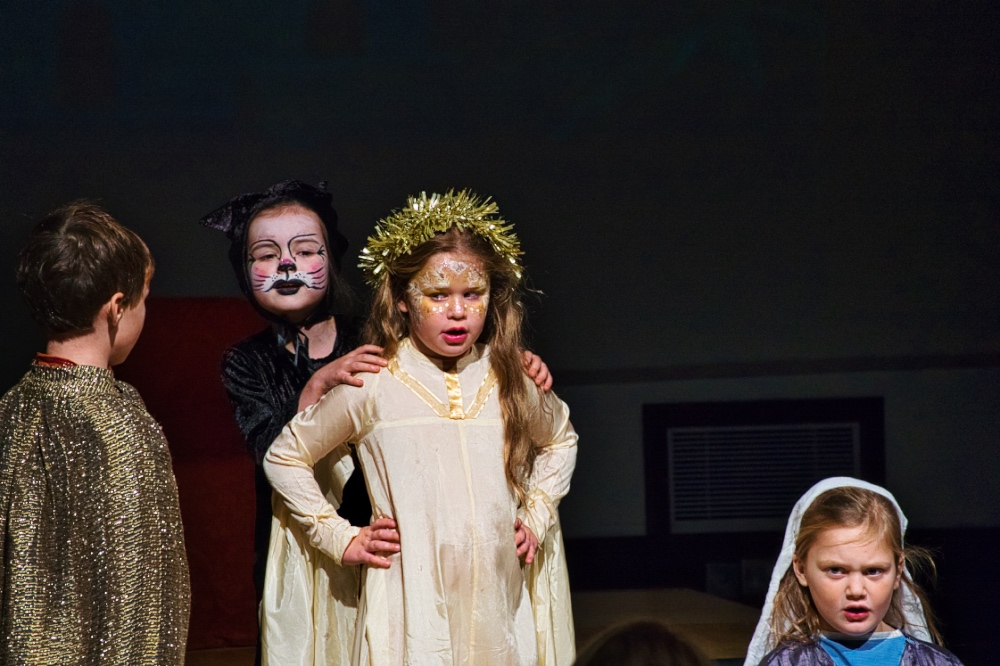 Thank You
Thank you so much to our Head of Pre Prep, Mrs Spottiswood and all of the team, Mrs Carver, Mrs Holdom, Miss Froud, Mrs Dixon-Clarke, Mrs Chismon, Mrs Kendall and our wonderful Nursery team. Thanks to our fantastic Director of Music, Miss Green and for the incredible costumes Mrs Mumford. And a big thank you to the staff who have worked so hard behind the scenes to make it happen!
As you can see from the photographs, the children were all stars! Well done!
We will be posting more photographs soon, and a video will also be available. Thank you so much for joining us, and a Happy Christmas from us all at Forres Sandle Manor.