Today (05/12/22) was our annual fabulously festive Santa Fun Run around our school grounds!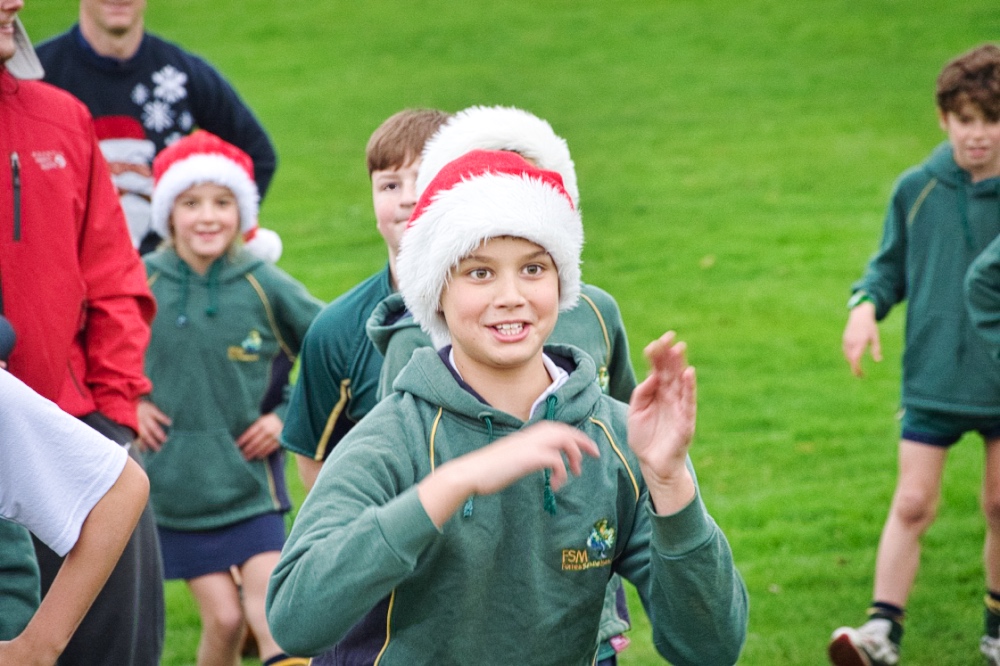 Fun Run
Mr Fairbairn (AKA Santa) set off to set the pace around the course, as everyone had fun catching up with him.
Despite the seasonally festive chill in the air, the children all showed superb resilience in completing the run.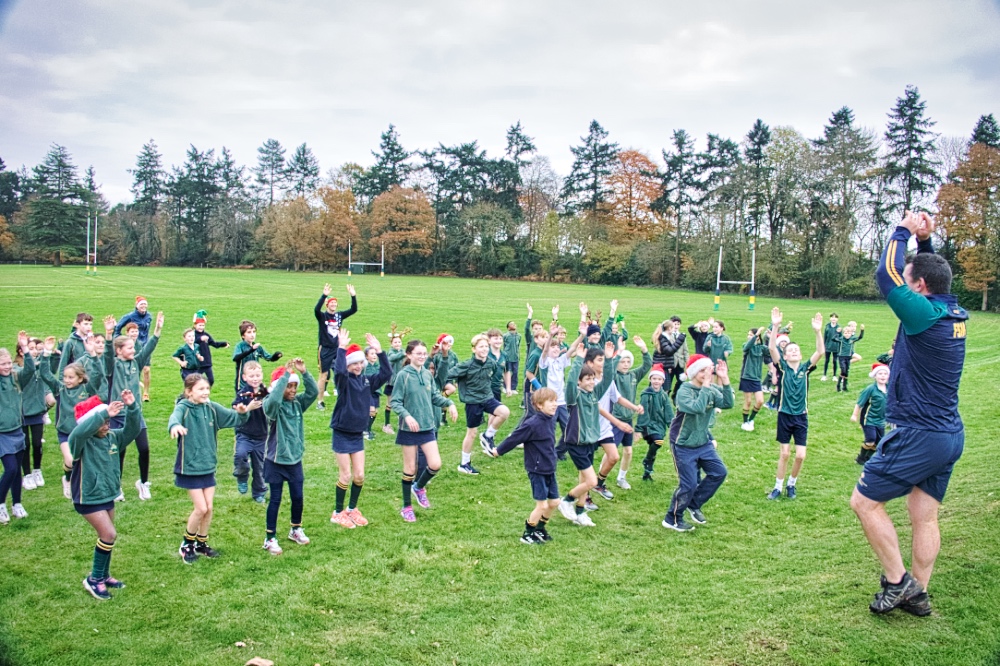 Well done to everyone who took part!
Santa Fun Run Photographs
See more of our latest news here.