Despite all the recent rain, our Year 2 have been investigating our local environment, taking photos with the iPad, finding a skull and drawing outdoors, and all this before 11am!
Year 2 continues to explore their Biodiversity topic but observing their local environment. Every Wednesday, they are going out to see if there has been any change in 3 areas: the pond, the apple tree just outside the classroom window and the Moor.
Investigating the Pond
During each visit to the pond, the children take notes on the changes. This includes the type of plants found in and around the pond and the local wildlife.
Observing the Crab Apple Tree
During each outing, the students also pay attention to the Crab Apple tree outside the classroom window. They are analysing the canopy, looking at the berries found on the tree, as well as the local wildlife.
Walking the Moor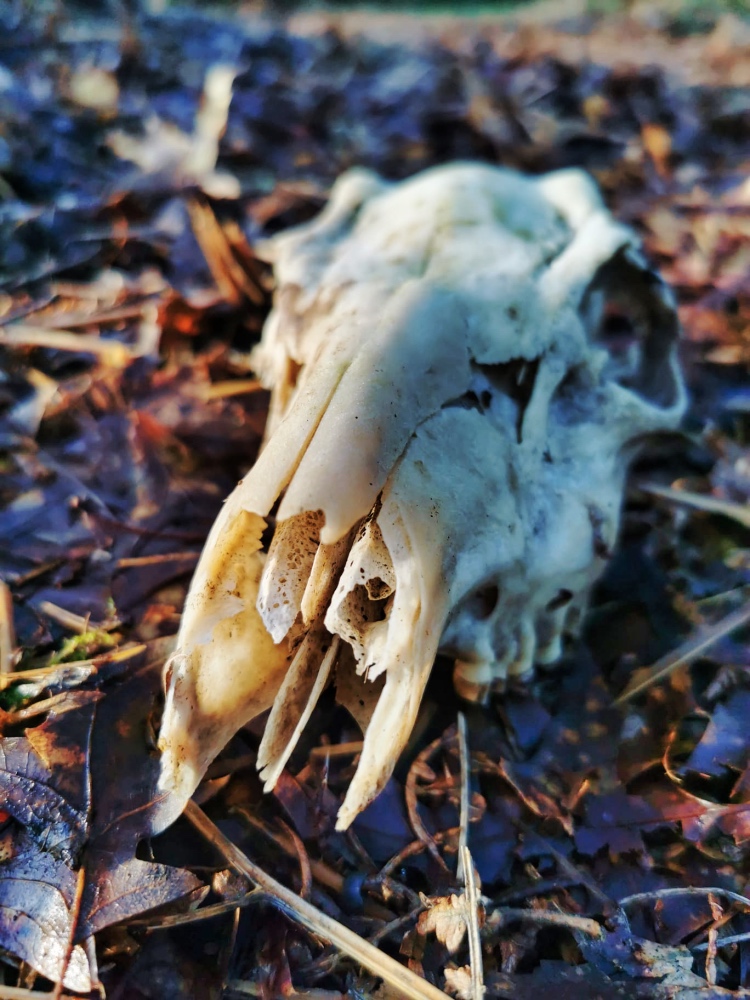 When the students go out to the Moor, they look for animal signs, such as footprints, droppings and food remains. One of their discoveries was a skull. They also keep track of the insects they find and add them to their local biodiversity inventory list.
Well Done, Year 2
As they continue their investigations, Year 2 students are discovering the fascinating world of local biodiversity. They are learning about the importance of conserving our environment and enjoying nature at the same time.
Environmental Biodiversity Photographs
See the Video
See more about Forres Sandle Manor Independent School News here.