Friends of Sandle Manor's Who Done It a Huge Success
The Friends of Sandle Manor recently hosted a 'Who Done It' or 'whodunnit' evening at the Manor tonight (03/03/32) and it was a huge success.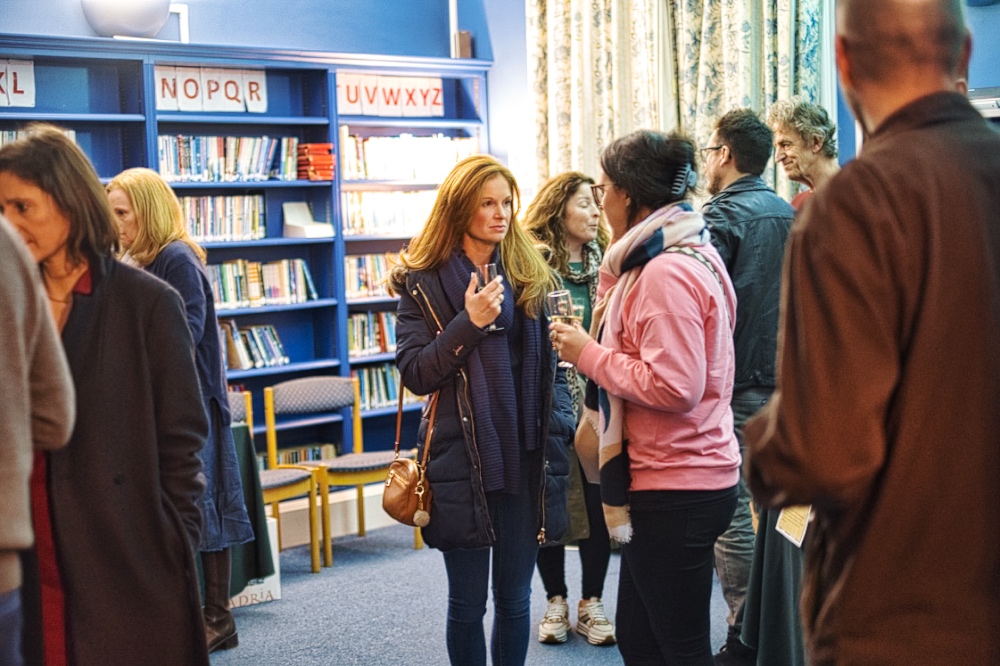 FOSM
This event was held to raise funds for the school's various projects, and it also provided an opportunity for parents, and teachers to come together and have fun.
The staff took to the stage and played the many characters involved in the mystery including
Mr Maurice McNice, Fotherington-Smythe Manor, Jackie Potato, Ms Georgina Bishop, Ms A.V Ridge, and Boris Oring.
The Who Done It evening was a themed event that required attendees to solve a fictional murder case.
Photographs
Here are some of the pictures from the evening.
The Big Who Done it Reveal
School Chef Jackie Potato was revealed as the perpetrator of the terrible crime that was committed.
This was another fabulous event organised by our wonderful team, the Friends of Sandle Manor committee. Thank you to everyone who attended. We hope you all had a wonderful evening.
Keep an eye out for more FOSM events in the future.
See more about Forres Sandle Manor Independent School News here.