A huge congratulations to our Year 6 superstar skier Samuel who has had a great week competing out in Pila, Italy.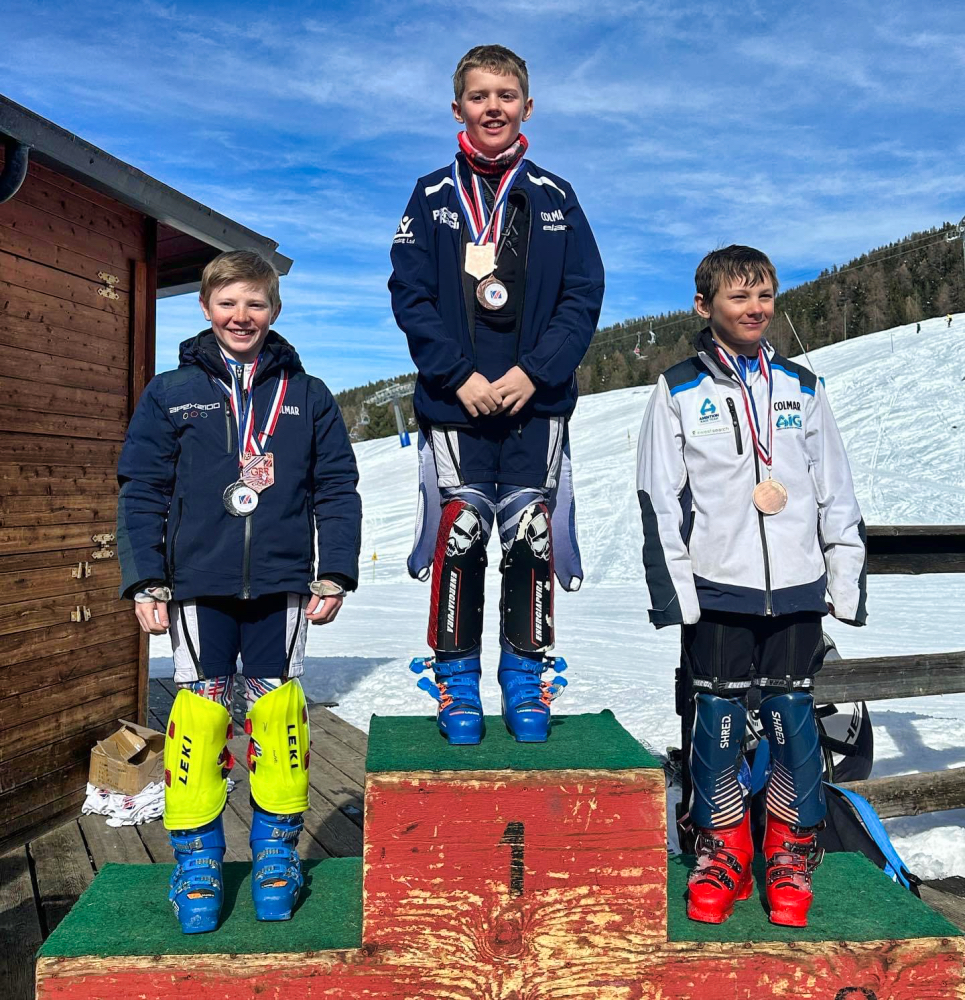 His achievements speak for themselves:
Giant Slalom (GS) – Schools Race 3rd place
Slalom – Schools Race 3rd
His results got FSM into 19th place out of 63 schools as the sole skier with 18 points (against 54 points for the winning school)
Giant Slalom (GS) – BSA Race 3rd
Slalom – BSA Race 1st
Coming up for him is Austrian National Children's Championship in a week's time and then in the first week of April is the GB Alpine Children's Championship – we will keep you posted.
Samuel is doing very well and today showed a great improvement demonstrating his grit and determination to realise his full potential.
Superstar Skier Samuel – The Photographs
See more about Forres Sandle Manor Independent School News here.