Wow, what a day it's been! From indulging in some regal break time treats fit for a King to enjoying a sumptuous royal lunch, everyone has been having a wonderful time celebrating the upcoming Coronation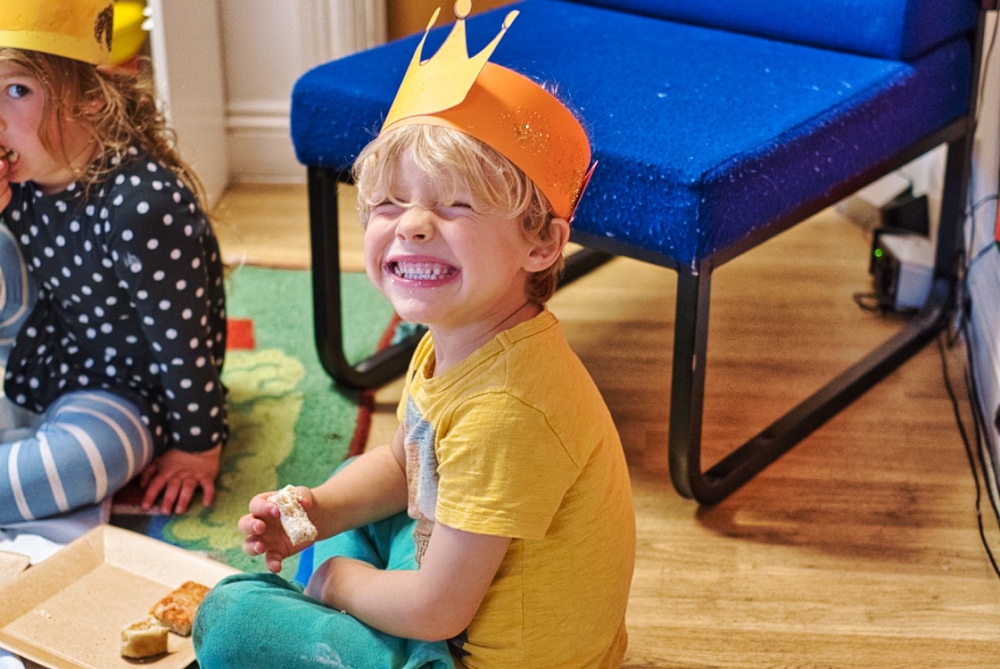 Coronation Celebrations
It's been amazing to see everyone come together in red, white and blue and share in the excitement of this momentous occasion.
From a break time treat fit for a King to a Royal Lunch, we'll be sharing photographs throughout the day.
Coronation Celebration Photographs
See more about Forres Sandle Manor Independent School News here.