Year 3 went on a fun-filled trip to the Ancient Technology Centre this week, and it was an incredible learning experience for all involved! The children were immersed in the world of the Ancient Romans in Britain and had the opportunity to participate in a range of hands-on activities, including blacksmithing, felt-making, tanning animal skins, and more.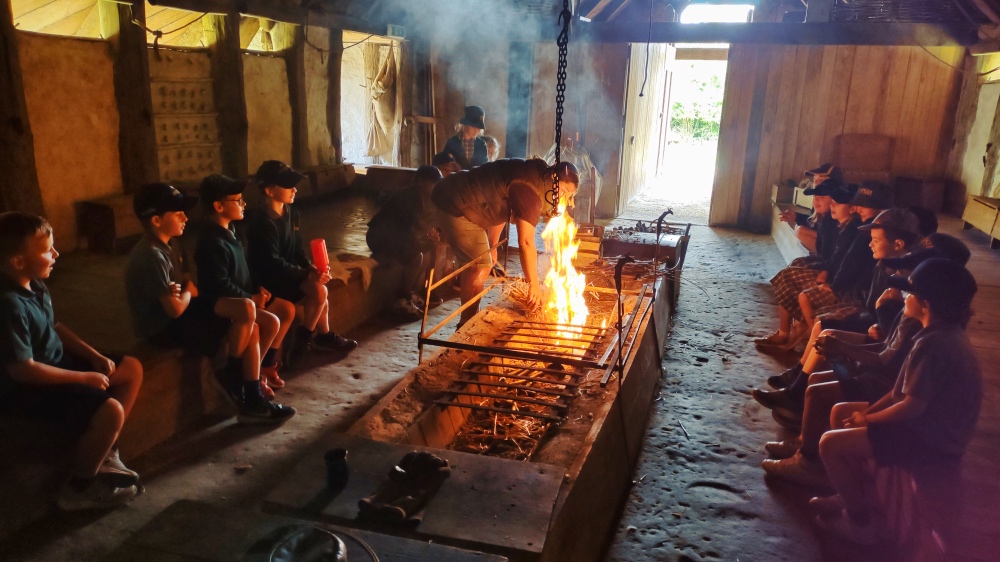 Under the guidance of Mr Hosking and the staff at the ATC, Year 3 delved deep into the world of ancient technology, learning about the tools, techniques, and materials that were used by the Romans to build and create. They were amazed by the ingenuity and resourcefulness of the ancient people and were excited to try their hand at some of these techniques themselves.
Throughout the day, the students demonstrated an impressive recollection and knowledge of the topic, impressing both their teachers and the staff at the ATC. Their enthusiasm and engagement were a testament to the excellent work they have been doing in the classroom and their previous trip to the Winchester History Museum, which also explored the Roman influence on Britain.
For some, the highlight of the day was blacksmithing, where they learned how to forge metal using traditional techniques. Others enjoyed the more tactile activities, such as felt making and tanning animal skins, which provided a fascinating insight into how materials were processed and used in ancient times.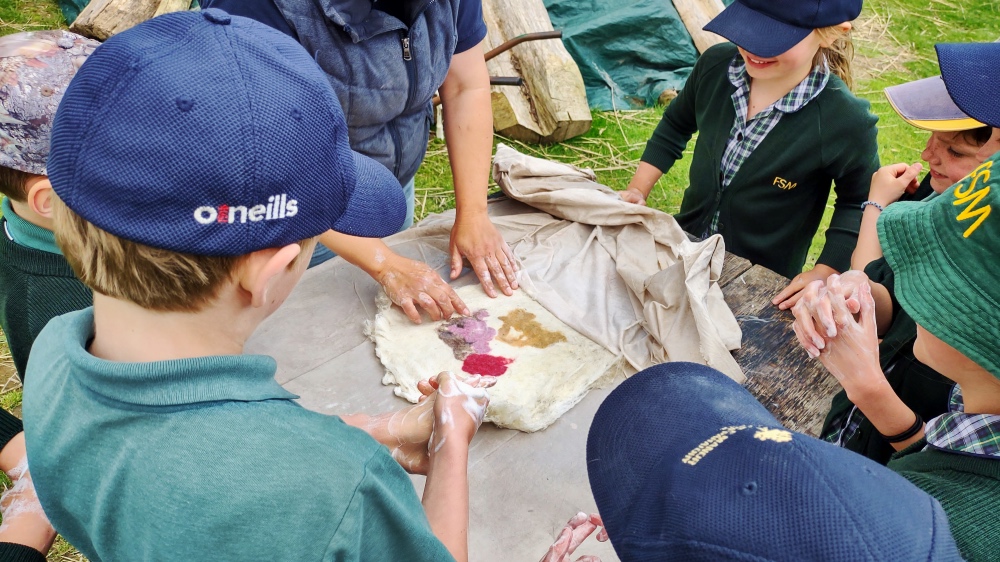 Overall, the trip was a fantastic opportunity for Year 3 to learn about the Ancient Romans in Britain in a fun and interactive way. It was a fantastic complement to their classroom studies and helped bring the topic to life in a tangible and engaging way. The staff at the ATC were thoroughly impressed by the students' enthusiasm and knowledge, and they are already looking forward to their next visit!
Ancient Technology Centre Photographs
See more about Forres Sandle Manor Independent School News here.