Yesterday (22/05/23) was an unforgettable experience for children in Year 7 as they spent time aboard the magnificent Jolie Brise. Pupils were treated to an extraordinary sailing experience, and from the moment they set foot on the ship until the last rays of the sun bid farewell, their grinning faces were a picture. We extend our heartfelt gratitude to everyone on board the Jolie Brise and at Dauntsey's School for granting these pupils a once-in-a-lifetime opportunity.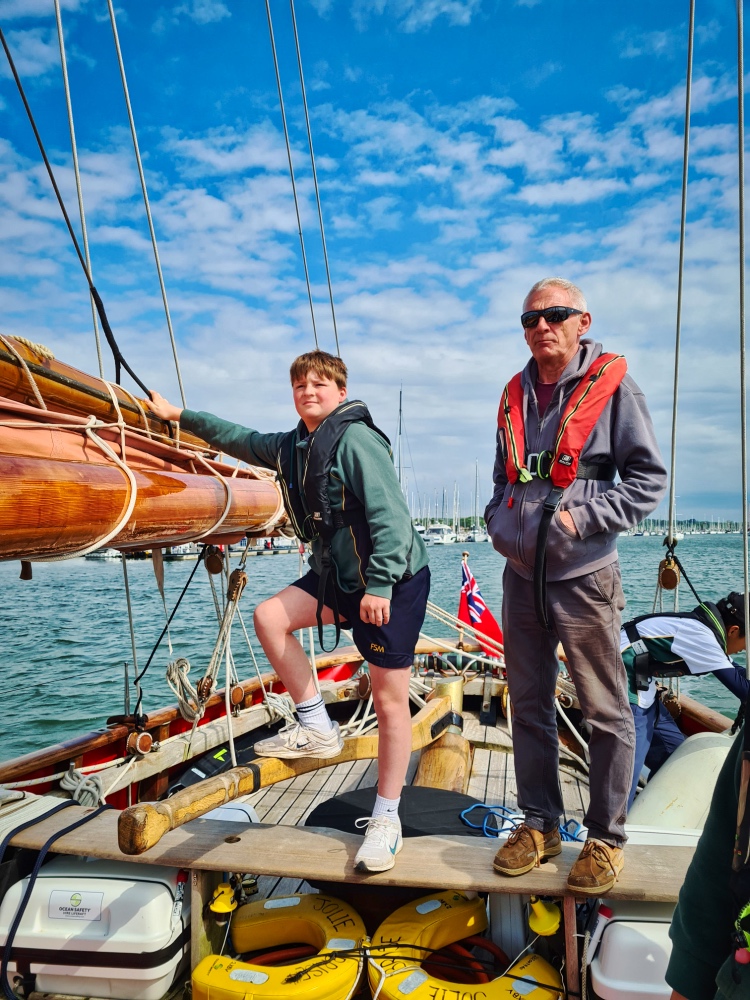 Aboard the Jolie Brise, they raised the sails, climbed up to the crows' nest, learned what it was to be at sea and, importantly, read the conditions.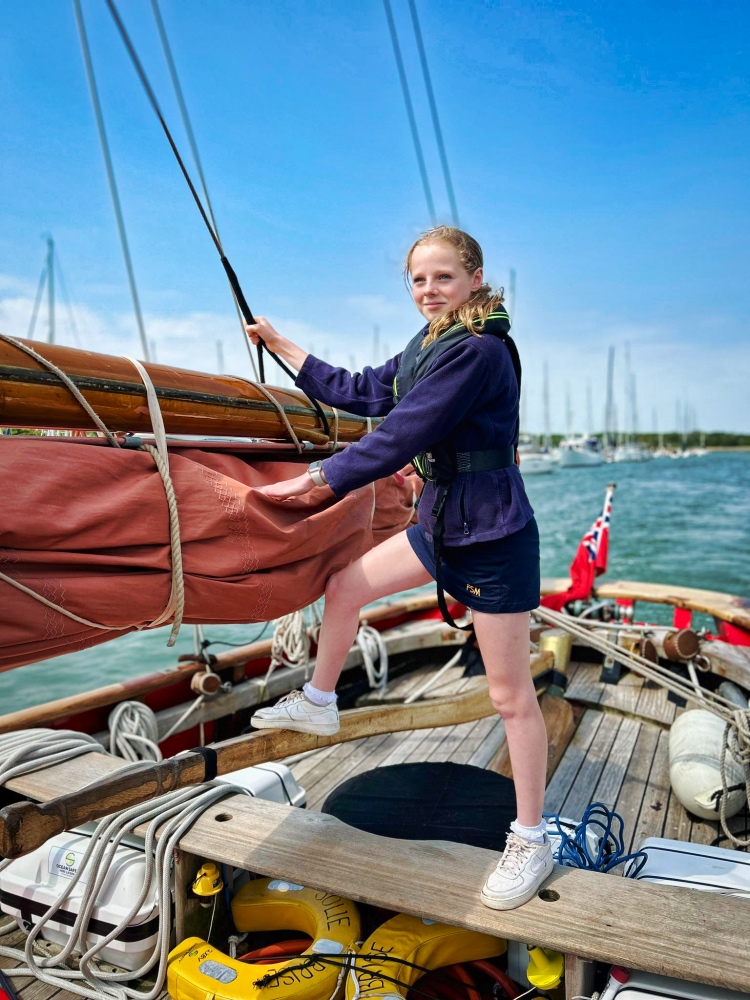 This was undoubtedly an experience none will ever forget.
Life on the Ocean Waves Photographs
See more about Forres Sandle Manor Independent School News here.