Welcome to our Project Week 2023 Blog
Below you will find details of all the happenings from our Prep Project Week 2023
Year 7 & 8 Polzeath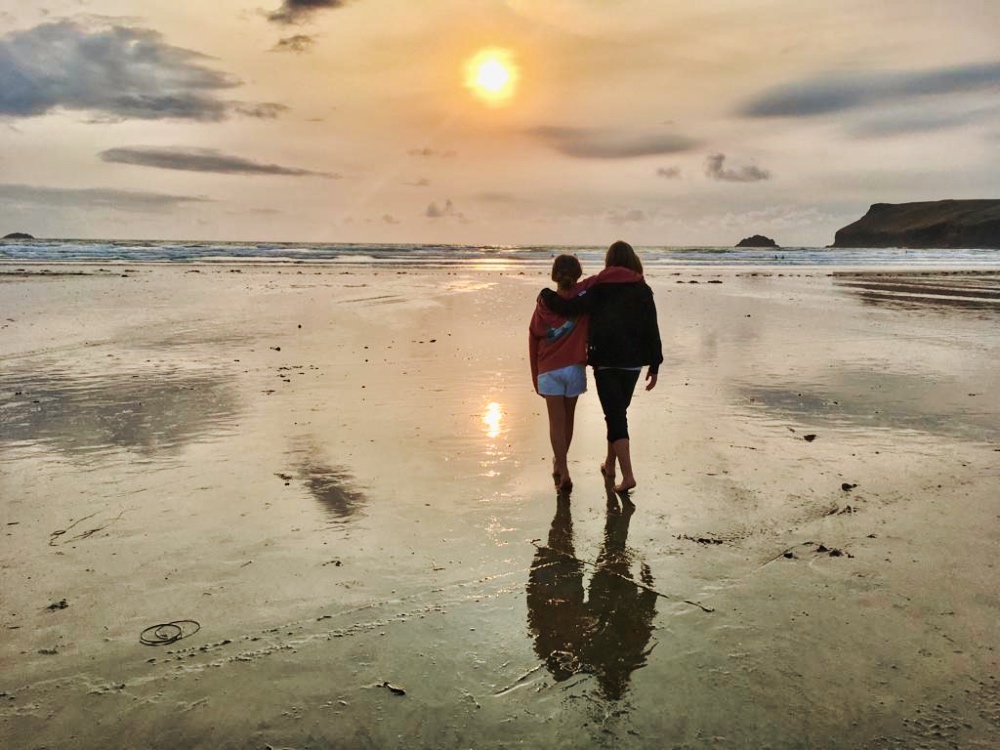 Day one… Polzeath
We were away from school in good time and had a pretty good run down to Polzeath. After lunch and settling into our caravans, we hit the surf for our first surfing lesson. The waves were just about perfect for us and it was plenty of fun. After a tiring session, we showered and changed before heading to Galleons beachside cafe for a hearty supper. After that, it was straight onto the beach for 'Boyington's beach game bonaza' where the French contingent taught us a thing or two about boules and there was plenty of Spanish flair in the football match. The English did frightfully well in the beach cricket!!! The children are currently settling down in their caravans for what will be a busy day in the water tomorrow.
Day two… Polzeath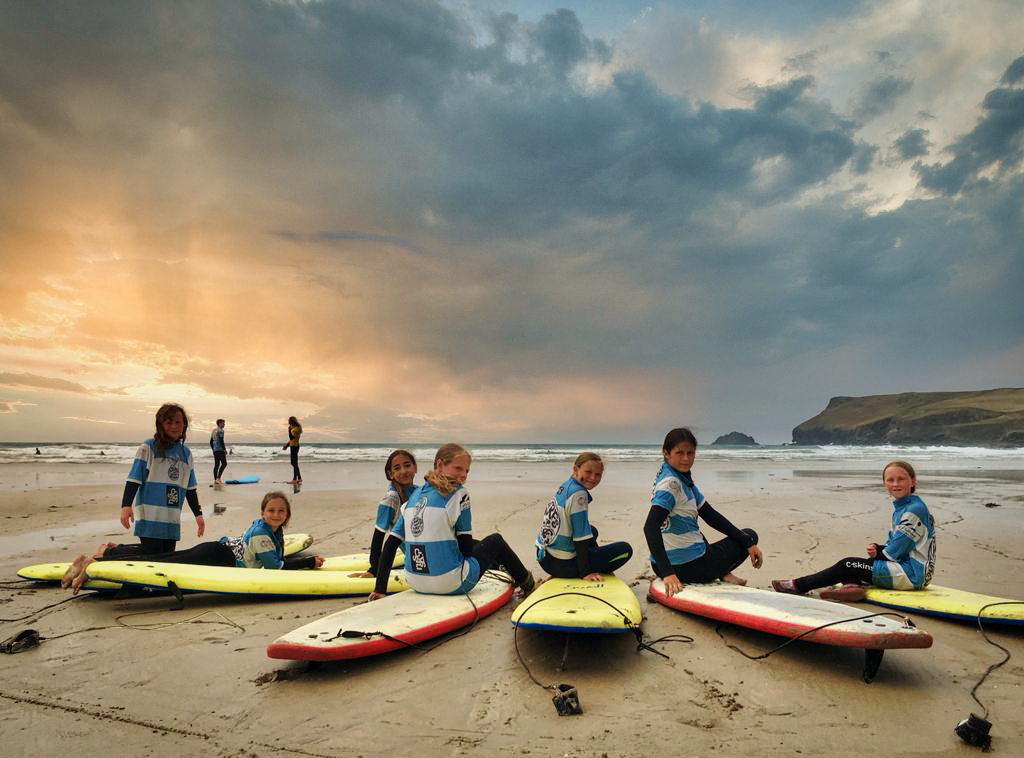 After a hearty full English breakfast or pancake feast, we hit the water for a surfing lesson. The waves were rolling in and the children had a blast. After lunch and a scoot around the shops in Polzeath, we were all back for another surf lesson. Progress is definitely being made and there are plenty of budding Kelly Slaters out there! After tea at the beachside cafe, we again headed to the beach for a sandcastle-building competition. This is always hotly contested and there were some cracking designs out there and extravagant explanations of their masterpieces. They are settling down now and after a day like this, they will definitely sleep well tonight!
Day three… Polzeath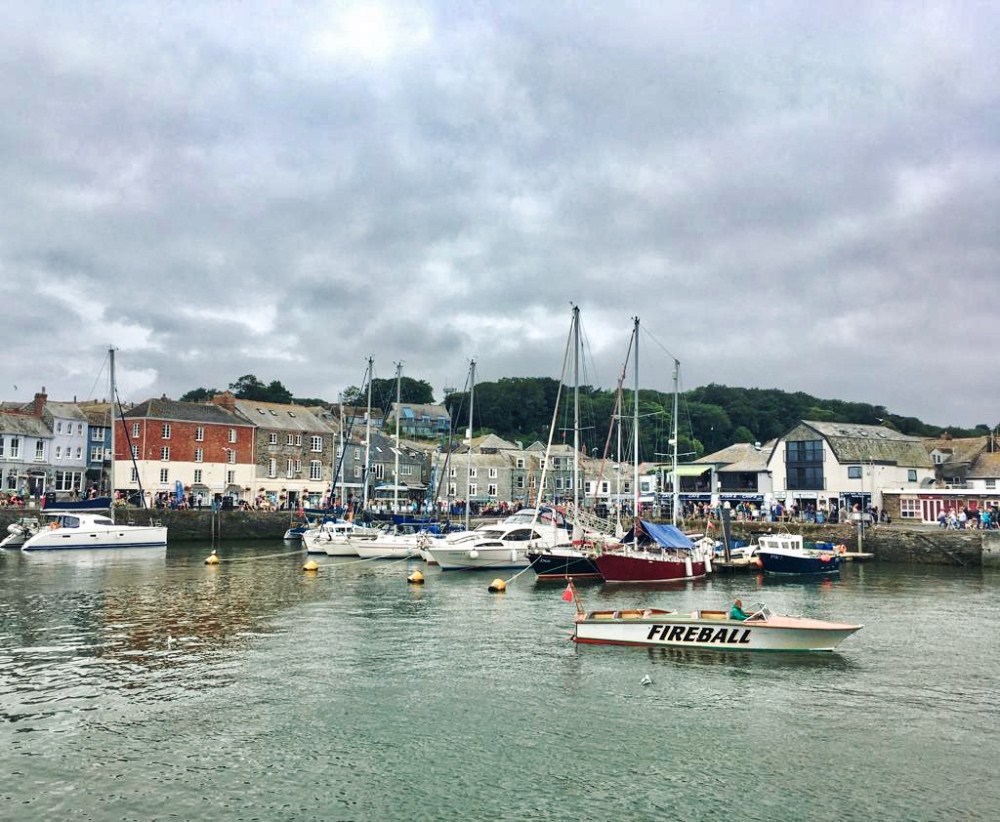 Again, another feast of a breakfast to get us underway before we walked around the coastal path from Polzeath to Rock, including a race to the top of Bray Hill and bumping into a celebrity chef. After a short ferry ride, we arrived at the beautiful harbour town of Padstow for pasties, ice creams and all things Cornish. Then we were back on the ferry and retraced our steps (going round the hill this time) to Polzeath with a stop off en route for a (largely unsuccessful) crabbing competition as well as a brief sighting of dolphins! With another full-on day tomorrow, the plan for tonight is either a lazy film night in the caravans or a voluntary beach clean to do our little bit of good for the world.
Day four… Polzeath
We had another surf lesson to start the day and we continued to be lucky with the waves that were rolling in. After lunch, we all headed to the nearby picturesque village of Port Quinn for a session of coasteering. This was great fun and epitomised what this trip is about with plenty of nerves being overcome, support for one another and a sense of pride felt by all afterwards. Our final night was spent eating pizzas on the beach before an end-of-trip awards ceremony sitting on the stepped amphitheatre overlooking the surf. We have an early morning surf lesson booked in the morning. That should blow away the cobwebs before packing up and heading back to FSM.
See the live Polzeath Beach webcams here.
Project Week – Polzeath Photographs
Project Week – Years 5 & 6 Mill on the Brue
Year 5 and Year 6 arrived safely at Mill on the Brue full of beans and excited for the adventures that lie ahead. Crate Stacking, Canoeing, Rifle Shooting, Climbing, River Sploshing and Low Ropes have all been conquered so far.
As we reached Wednesday there was lots of fun being had and some tired bodies. Leap of faith, Zip Wire and even the Tower Jump conquered. Camp fires were built and shelters were erected for Survival Game and even a visit from a water fairy. Everyone is having a wonderful time!
Project Week – Mill on the Brue Photographs
Project Week – Years 3 & 4 Fairthorne Manor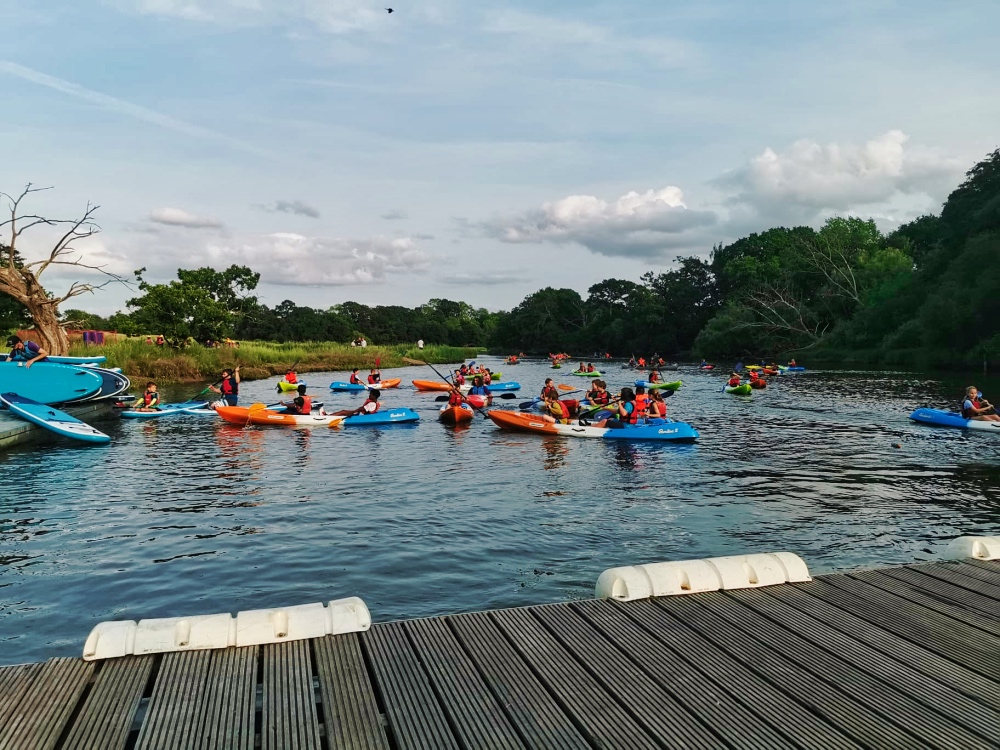 After arriving at Fairthorne Manor everyone has set up camp and on Day 1 let the games begin. It might be 06.45 am but it's never too early for a game of football!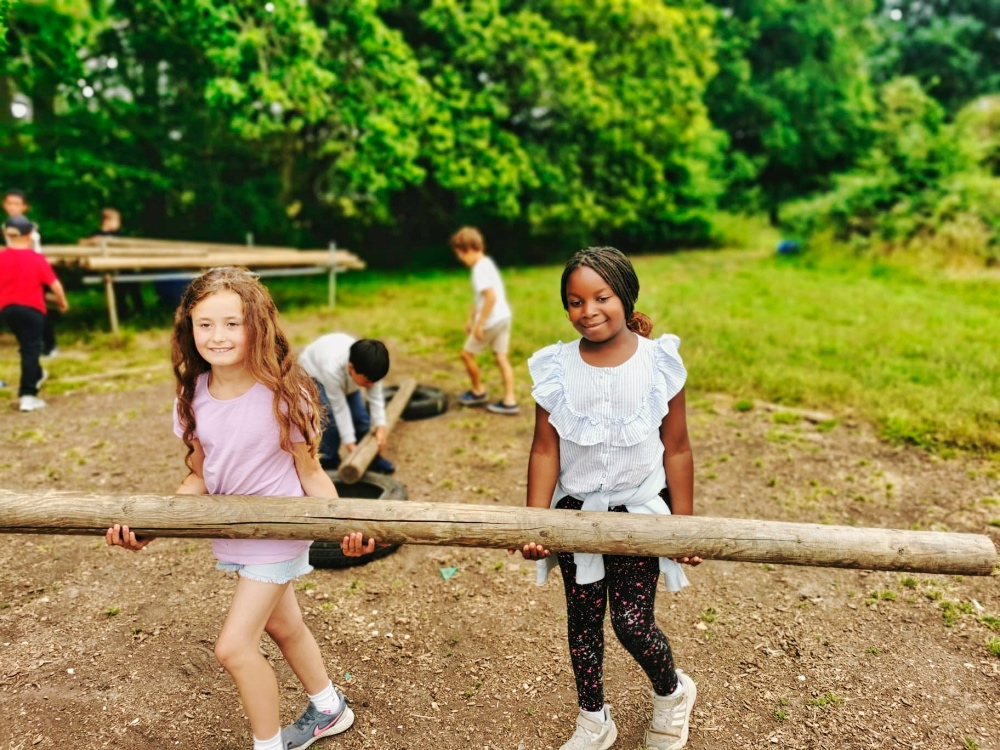 Project Week – Fairthorne Manor Photographs
Project Week – Mackerel Fishing in Swanage
On Friday, our Year 3s and Year 4s went mackerel fishing in Swanage. What an incredible experience for them. See all the photographs.
Forres Sandle Manor
, click
here