The end of the week brought about a truly wonderful experience for the young minds at our Nursery. The children were treated to a lovely outing that involved a picturesque walk and an opportunity to connect with nature. The excitement was palpable as they set off on a fabulous journey to none other than Mrs HB's to see some chickens.
The adventure began with a leisurely stroll, where the children immersed themselves in the beauty of their surroundings. The walk was more than just a physical activity; it was an educational expedition. This hands-on lesson in nature's diversity undoubtedly sparked curiosity and ignited a fascination for the world around them.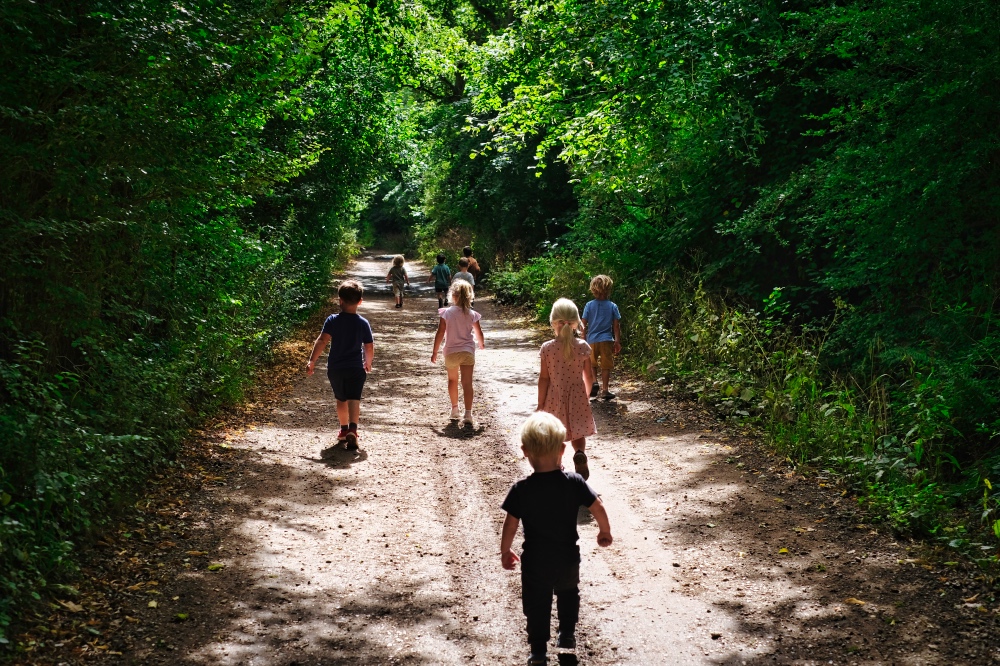 Nursery Adventure
Amidst the trees and leaves, unexpected encounters with various animals added an extra layer of excitement to the adventure. The sight of donkeys, with their gentle demeanour, left an indelible mark on the children's hearts. The magic of these spontaneous interactions highlighted the true essence of learning through experience.
Upon reaching Mrs HB's garden, the excitement only intensified. The children were treated to an insightful tour. Each step revealed a new wonder – from the flourishing apple trees to the elegant pear trees. The garden was a living classroom, imparting valuable lessons about growth, care, and the beauty of cultivating one's own food.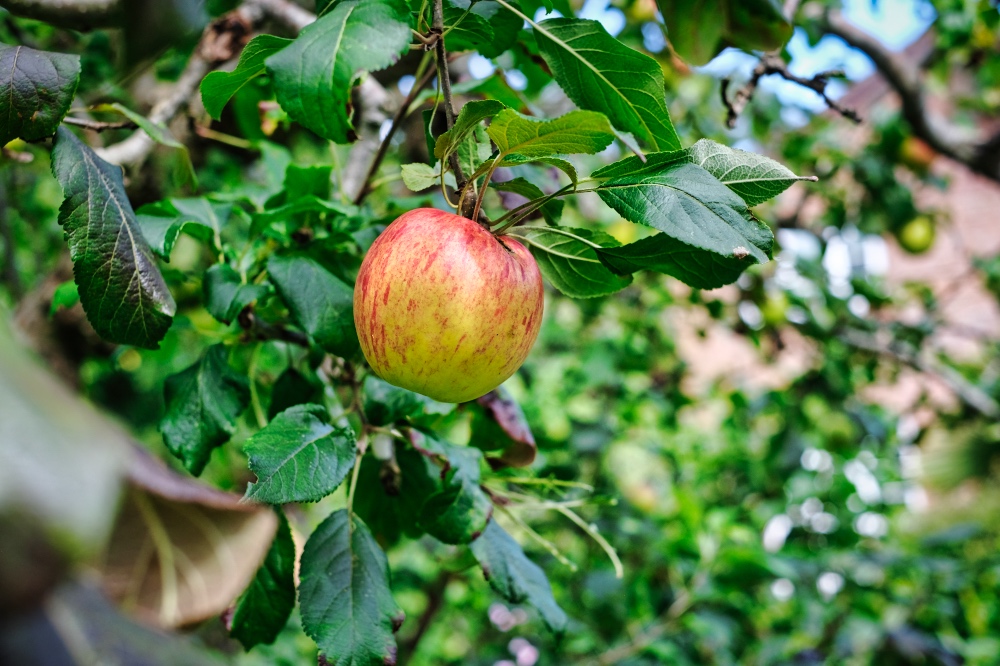 Grow Your Own
As if the tour wasn't enough, the children were in for a treat. Armed with fallen apples, they eagerly participated in feeding the garden's resident chickens.
The time spent in Mrs HB's garden was nothing short of a fabulous experience for our Nursery children.
A heartfelt thank you goes out to Mrs HB, whose generosity and passion for nurturing young minds truly shone through. This adventure will undoubtedly leave a lasting imprint on these children, reminding them of the wonders that await when we take a moment to connect with the natural world around us.
Photographs
For all the latest sports news from Forres Sandle Manor, click here