A Pumpkin Adventure to Remember!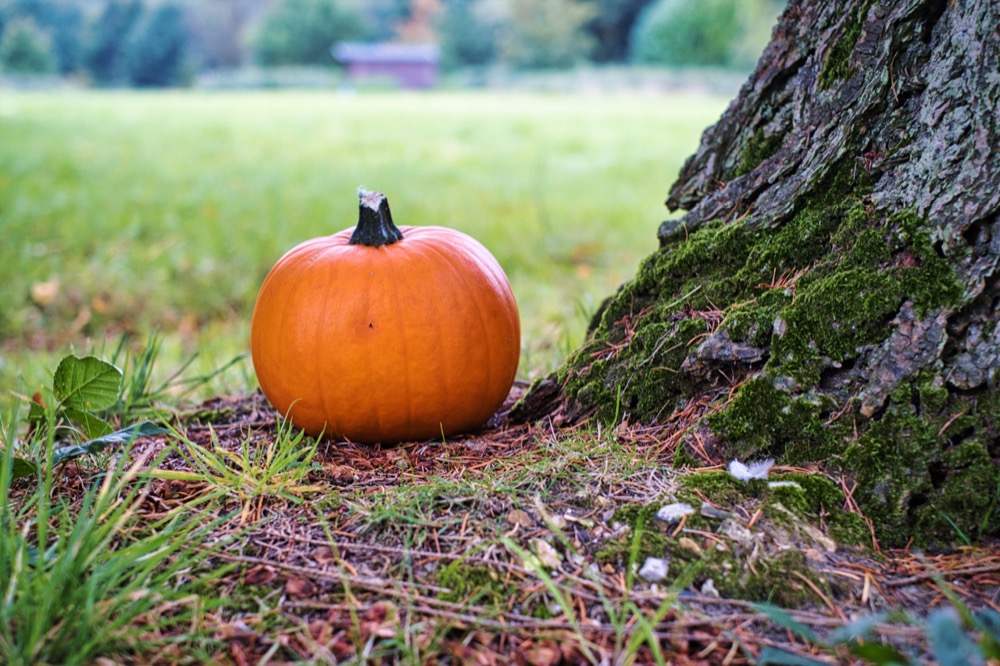 Our Pre Prep youngsters embarked on an enchanting journey this week, as they embarked on their very own Pumpkin Trail!
Each child embraced the thrill of tracking down their hidden treasure – a vibrant pumpkin tucked away in our beautiful Moor and Forest School. The joy that lit up their faces was truly heartwarming, especially when that moment of discovery came.
We want to extend a big congratulations to every little adventurer who successfully located their pumpkin – your determination and teamwork truly shone through.
But what made this experience even more special was the sight of our young explorers assisting their friends in the quest. The spirit of camaraderie and kindness was truly heartwarming, showcasing the wonderful values we hold dear.
Pumpkin Trail – The Photographs
A big round of applause to our little ones and a huge thank you to our dedicated team who made this magical Pumpkin Trail possible!
For all our latest news from Forres Sandle Manor, click here