Today, as a school community, we observed a silence at 11 AM to pay our respects to all those who have served and continue to serve across the globe for Remembrance Day.
Our Headmaster, Mr Howe, led the service, which featured readings from Freddie in Year 8, who recited 'The Soldier' by Rupert Brooke, and Lieutenant Colonel Hay RA, who read 'Dreamers' by Siegfried Sassoon. Prayers were read by India and Ben, both in Year 8.
The service also included hymns, such as "I Vow To Thee My Country," "Abide With Me," and "Jerusalem," with beautiful performances from our Junior and Senior Choirs, who sang two anthems.
Remembrance Service Photographs
Year 2 Remembrance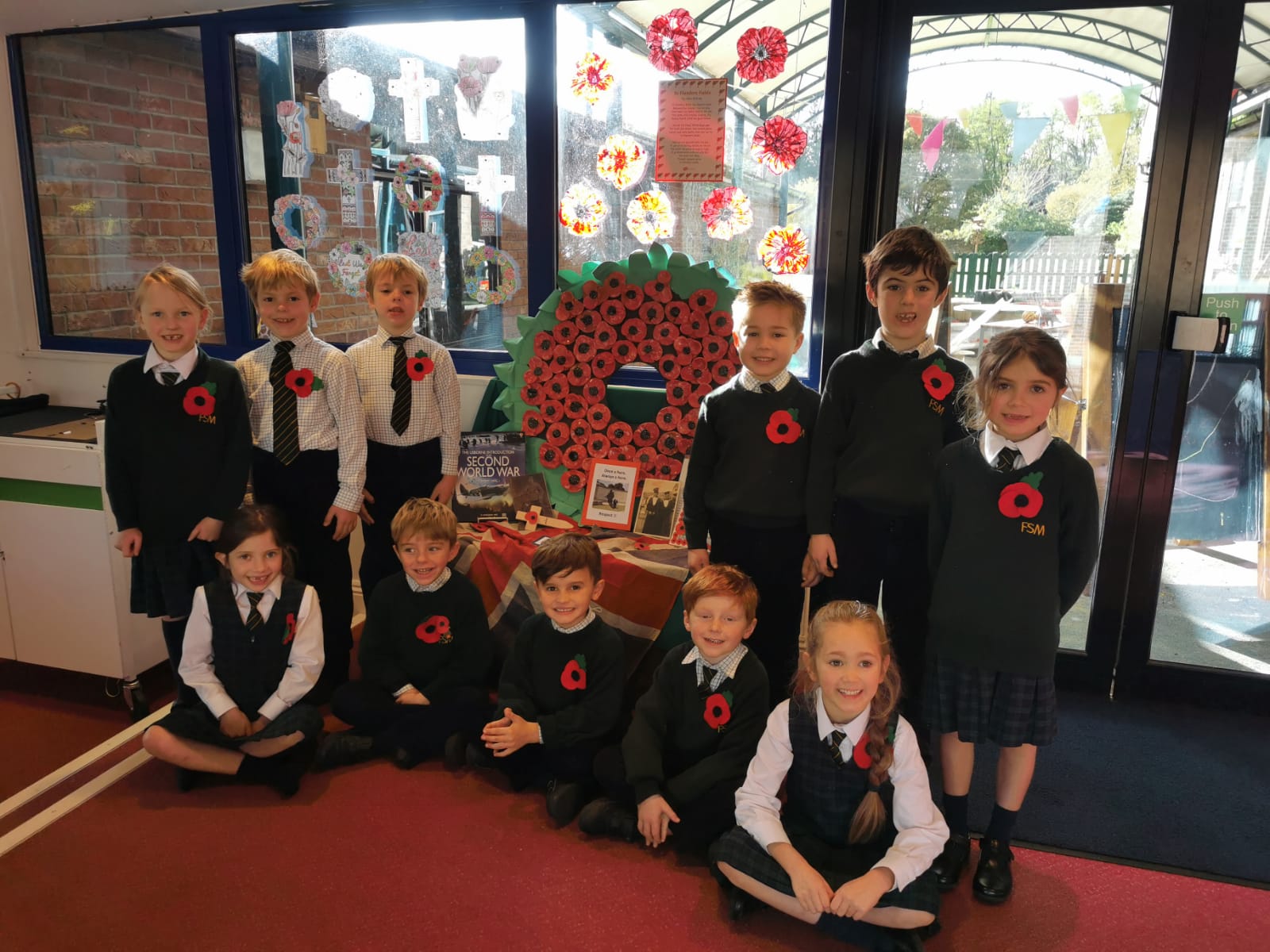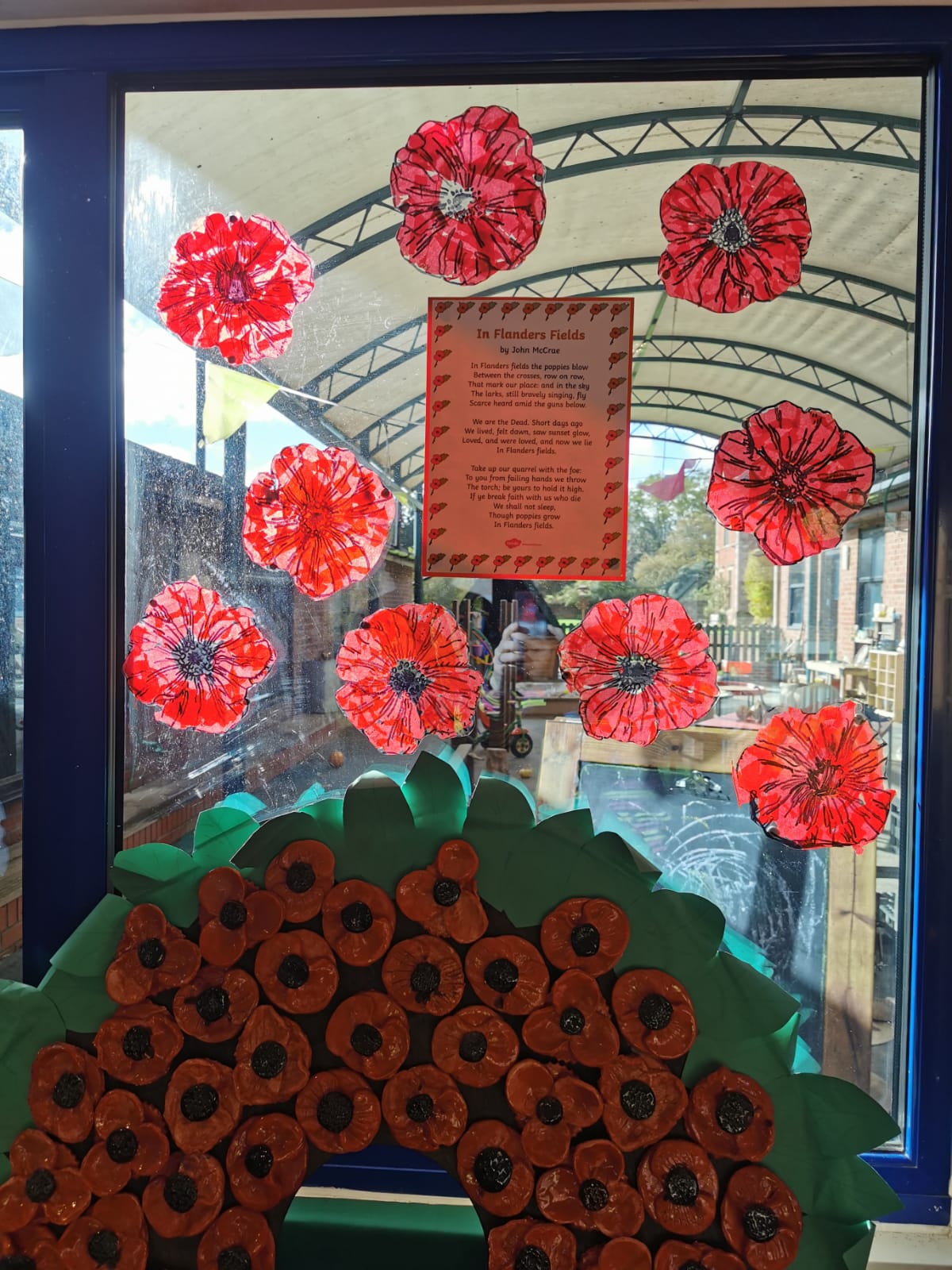 For all our latest news from Forres Sandle Manor, click here