What a wonderful day our boarders had out at Portsmouth Historic Dockyard!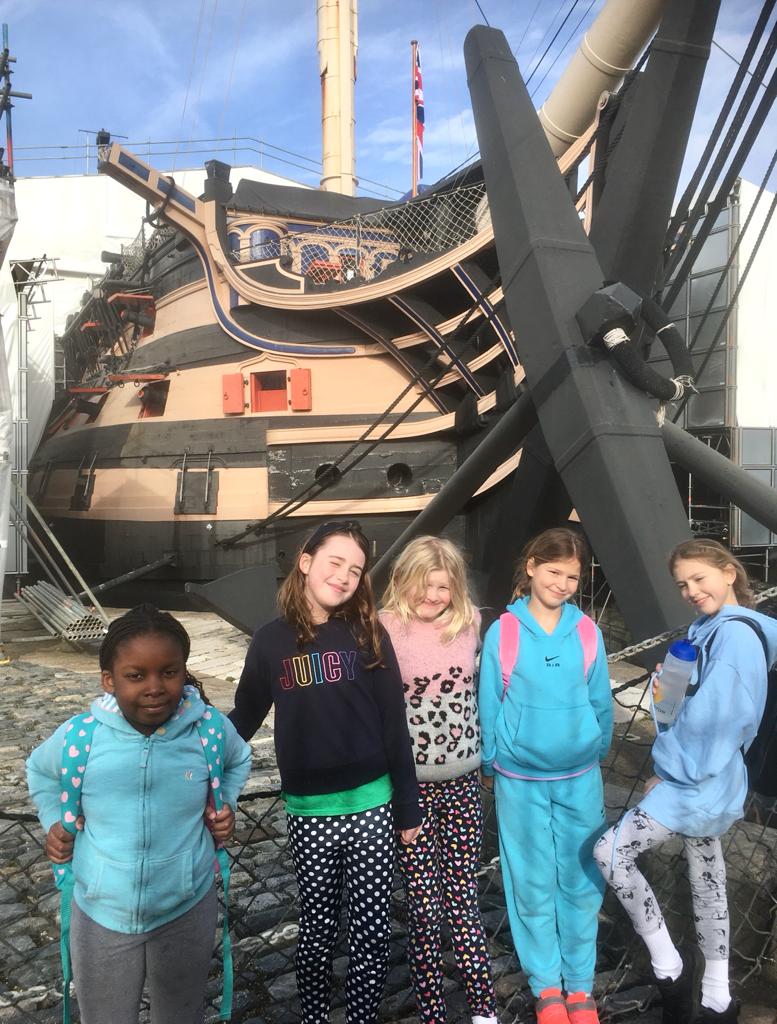 Portsmouth Historic Dockyard
They were in awe of the sheer size and scale of the dockyard and all the incredible ships and vessels that had been built there.
Everyone explored the site and learned about the dockyard's history and its essential role in naval history.
The views were spectacular – seeing the sea and all the boats moored in the dockyard was breathtaking – and the atmosphere was great. It was a fantastic day out and a great way to spend a Sunday! We'll definitely be returning soon to explore more of this amazing place.
Boarders Photographs
See more about Forres Sandle Manor Independent School News here.