Yesterday evening, we had the pleasure of hosting a thrilling and action-packed Wicked Wednesday event, FSM Mum Jen and her detachment from AGC (SPS) attached to the 3rd (UK) Division Signal Regiment (3DSR) arranged for our boarders to have bouncy castles, obstacle courses, basher building, and strategic team games. The evening was an absolute blast for all our boarders. The event left us with a bunch of tired but delighted children. We extend our heartfelt gratitude to 3DSR for making this evening an unforgettable experience.
Boarders Fun and Adventure:
The moment the 3DSR team arrived, the air was filled with excitement and anticipation. Their wide range of activities promised a night full of fun and adventure. The bouncy castles instantly became a magnet for the children, who couldn't wait to jump, bounce, and laugh to their heart's content. The obstacle courses tested their agility and determination as they manoeuvred through various challenges, building their confidence with every conquered obstacle.
As the evening drew to a close, the boarders gathered, tired but with bright smiles on their faces. It was clear that they had thoroughly enjoyed every moment of the Wicked Wednesday programme. The energy and enthusiasm that 3DSR brought to our school were truly infectious, leaving an indelible mark on the memories of all who participated.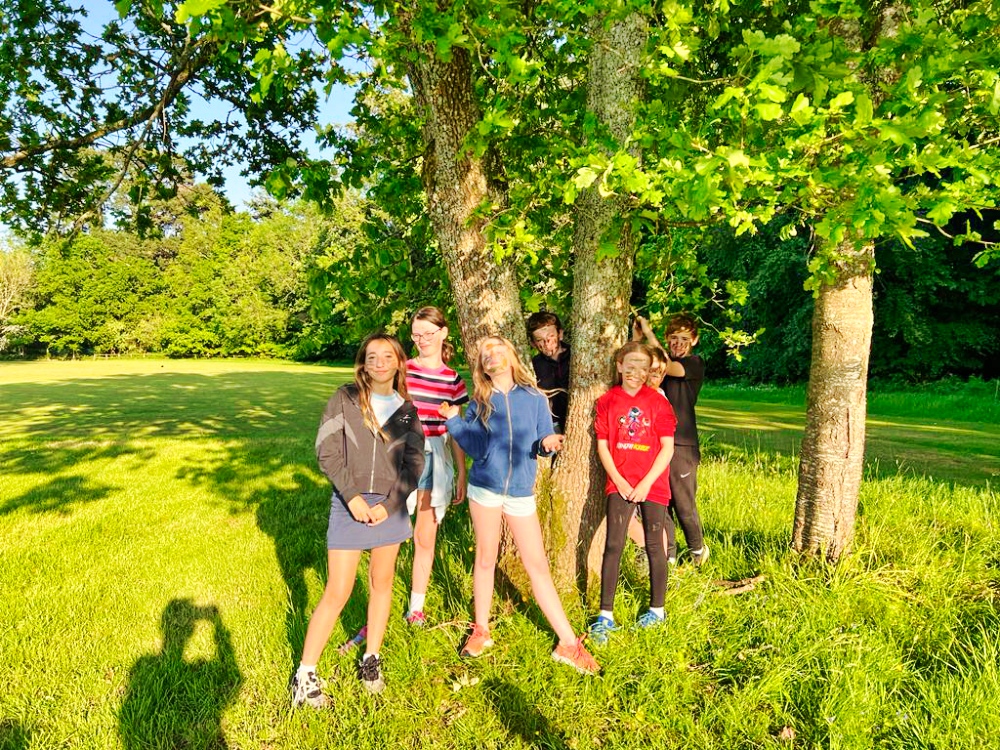 A Huge Thank You
We want to thank the incredible team at 3DSR for making this event a resounding success.
Wicked Wednesday – The Photographs
See more about Forres Sandle Manor Independent School News here.