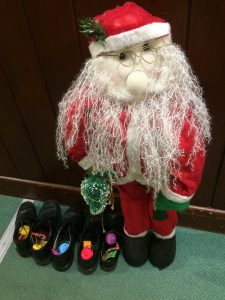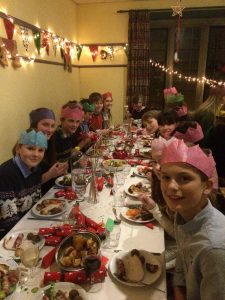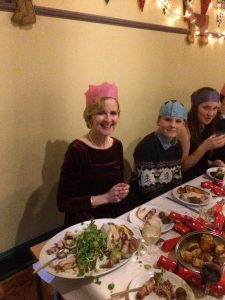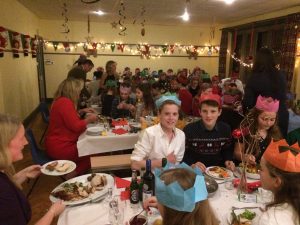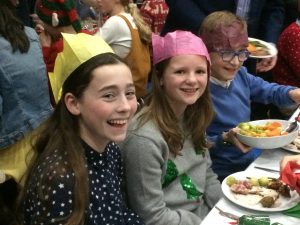 The boarders have enjoyed a magical run-up to Christmas and over the last few days
They have been visited by St Nicholas, sung Carols under the Christmas Tree and enjoyed a delicious Christmas Feast.
The staff join me in wishing all our boarders and their families a very Merry Christmas and a Happy New Year. We look forward to welcoming you back in January 2020!