It was a fun-filled adventure at Moors Valley's Play Trail for our boarders this weekend.
Yesterday, our incredible boarders embarked on an unforgettable journey to Moors Valley's Play Trail, and it was an absolute blast!
Fun Filled Adventure For Our Boarders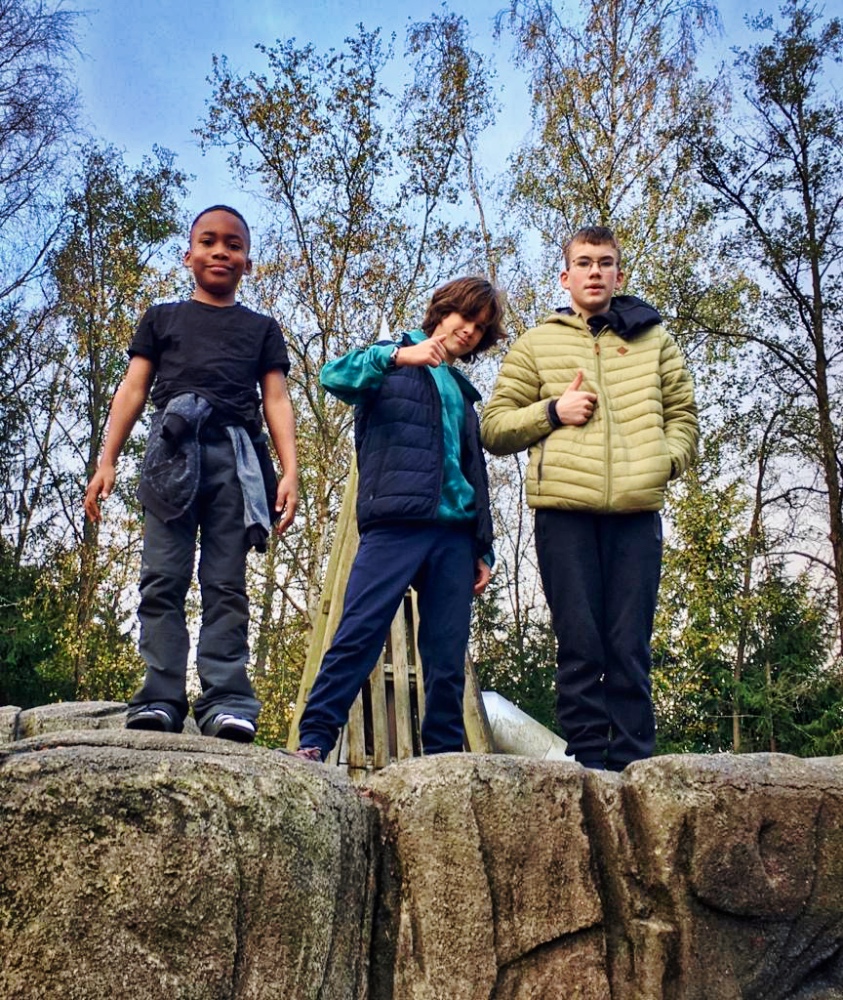 From the moment we arrived, laughter and excitement filled the air as everyone tackled the fantastic obstacle course, soared through the treetops on the thrilling zip wires, and whooshed down the slides. It truly was an action-packed afternoon full of adventure and camaraderie.
The joy and enthusiasm displayed by our boarders were infectious, and it warmed our hearts to see everyone having the time of their lives. These shared experiences are what makes our community so special, and we're grateful for every moment spent together.
Thank you to everyone who joined us on this amazing adventure, and a big shoutout to the staff and volunteers who made it all possible.
We are Looking forward to many more incredible outings and memories in the days to come. Stay tuned for more updates on our upcoming adventures!
Trip Photographs
For all the latest news from Forres Sandle Manor, click here