We are so lucky to have the most amazing Boarders from all over the world.
Last night we were treated to an incredible Tortilla, cooked up by our incredible Spanish pupils.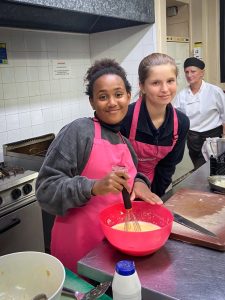 A delicious Tortilla recipe all the way from Home to Hampshire!
It really was home-from-home boarding for our students tonight, with everyone having the opportunity to sample truly authentic Spanish cuisine. Thank you all so much.
We hope to have more opportunities to sample national cuisine as we make our way through the term.
To round off the evening the Boarders had lots of fun Dancing while watching Strictly Come Dancing.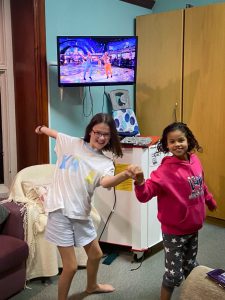 What more could you ask for on a Saturday evening in the world's best Boarding House!
See all the photographs below.
You can find out more about boarding at Forres Sandle Manor here.