Good Schools Guide and Muddy Stilletos
Read our latest internationally respected reviews below.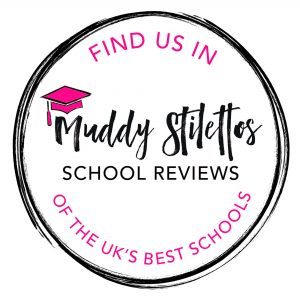 FSM has loads of outdoor facilities, from the beautiful lawns to the SEVEN football pitches, four rugby pitches, an astroturf, three netball courts, three tennis courts (grass and hardcourt) and loads of great wooden climbing frames. More…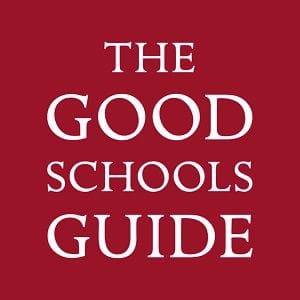 Forres Sandle Manor is more than a school: it is an extended family, the members of which know and care for each other day by day, hour by hour. More…
Reviews – Breaking News
We have been awarded the Muddy Stilettos Best School Awards 2022 'Most Inventive Sports Programme'
See our entry video here.