Our first 'theme night' of 2022 saw the boarders getting into the spirit of 'The Greatest Showman'. With a talent contest which ranged from comedy to song and dance acts was enjoyed by all. It was so pleasing to see the support and camaraderie of the audience with everyone joining in with the final Macarena!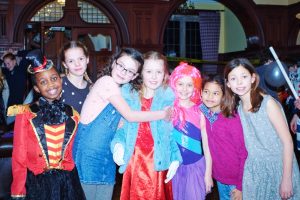 The Greatest Showman Costumes
A balloon artist was on hand to create all sorts of wonderful animals and hats and other such requests. The games and contests were also a big hit. The costume competition was another highlight. It was obvious that a lot of thought and effort had gone into the preparation of outfits for the event (even an elephant turned up!)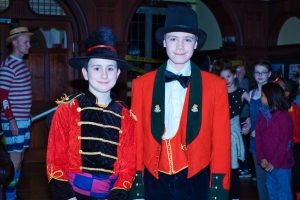 With such a successful evening, it was hearting to see the genuine gratitude of the pupils the following morning when they gave Miss King a rousing 'three cheers'.
Winners
Unathi from Year 4 won the best girl's costume award.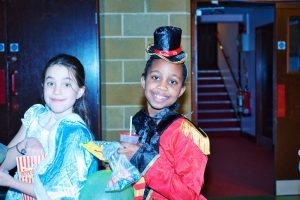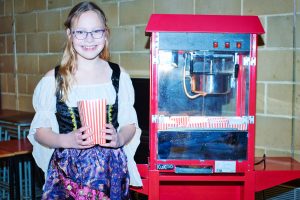 Izzy in Year 7 won the Talent Contest with a song she wrote and performed herself.
The winner of the best boy's costume was a joint award to Finlay, Stanley and Sam (Finlay pictured).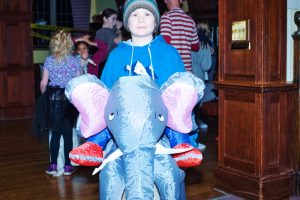 A huge congratulations to everyone.
See the photographs from the event below.
See more of our latest boarding news
here.